Climate Resilience, Energy Justice, and Security: The Renewable Energy Transformation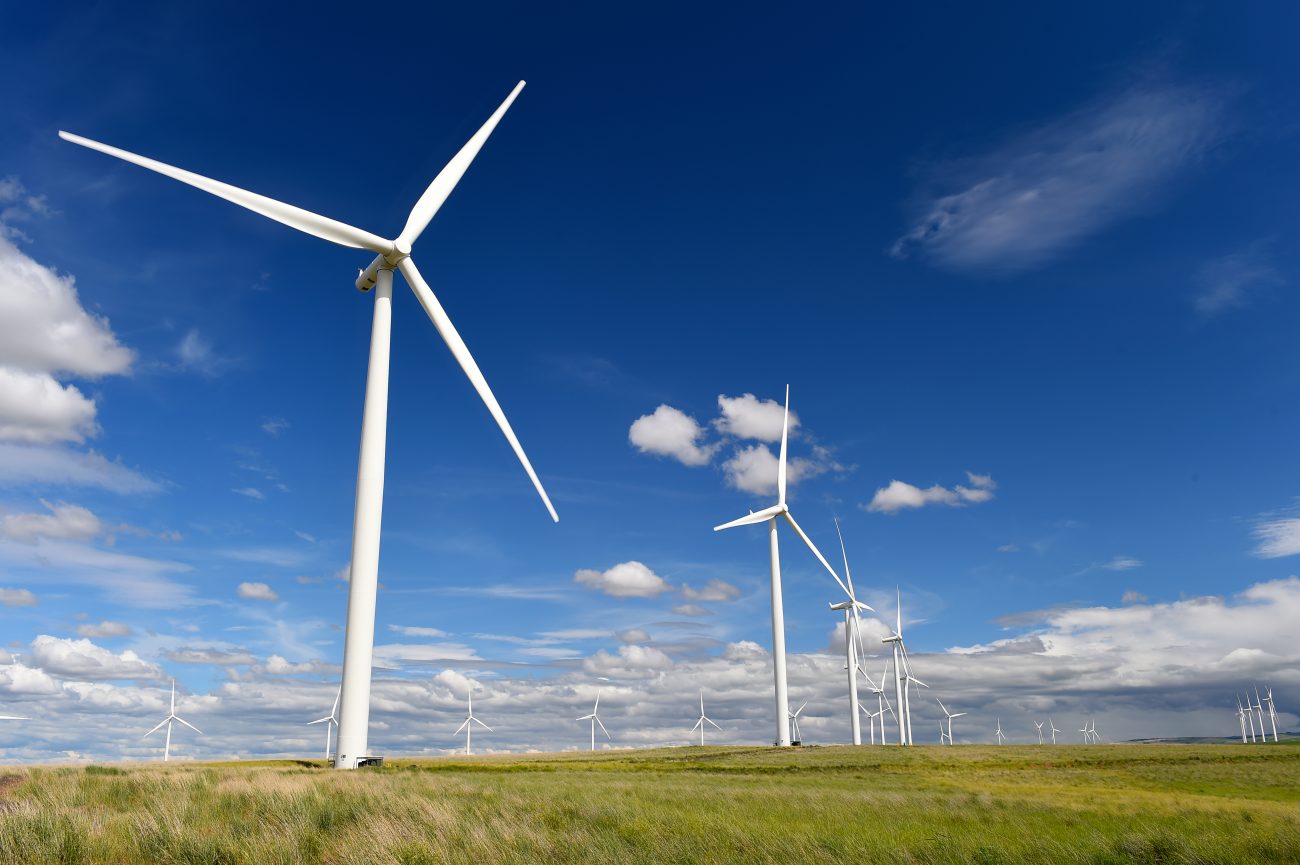 This summer's institute will take place

June 18-20, 2018

and explores the complex dynamics of renewable energy transformation with an emphasis on social innovations in energy systems and the interconnections among technology, policy, and social change.
Strengthening communities through developing alternative energy sources can contribute to resilience and response to shocks to our systems. The institute will examine how we can address challenges to resilience on a global scale, by drawing on research from around the world and lessons from recent disasters. While some of the risks that Seattle faces are unique to the region, particularly a Cascadia Subduction Zone earthquake, building resilience in any region requires an understanding of how its critical systems interconnect. In all disasters, law enforcement, public officials, private sector emergency managers, and many other stakeholders must be able to quickly and efficiently work together to respond and recover. In energy systems, the greatest resilience exists where alternatives can substitute in when disaster strikes.
Renewable energy systems can aid in building this resilience. Technologies such as microgrids enable systems to isolate themselves from shocks, ensuring power sustainability through periods of crisis and reducing the stress on recovery operators.
However, the transition away from fossil fuels towards more efficient, secure and resilient renewable-based energy systems requires much more than a technological substitution; communities will need to undergo social, institutional and cultural change. At the institute, social structures and policy processes that reinforce and perpetuate fossil fuel reliance will be interrogated, as will the opportunities and challenges of energy system change. Tensions associated with systemic versus incremental change, centralized versus decentralized systems, and infrastructural lock-in versus flexibility will be explored.
Institute Agenda
Day 1 – Energy System Change: Challenges and Opportunities
Day 2 – Field Trips
Day 3 – Integrating social and technological innovation
Lead Faculty

Jennie C. Stephens is the Dean's Professor of Sustainability Science & Policy at Northeastern University's School of Public Policy and Urban Affairs as well as the Associate Director of Strategic Research Collaborations at the Global Resilience Institute. Her research, teaching, and community engagement focus on social and political aspects of the renewable energy transition, reducing reliance on fossil fuels, and strengthening societal resilience by responding to climate change. Her work explores institutional and cultural innovation in the energy sector, including gender diversity and energy democracy, technological optimism with regard to climate mitigation, and the "usability" of climate science in climate mitigation and adaptation. Professor Stephens is a 2015-2016 Leopold Leadership fellow, and her book, Smart Grid (R)Evolution: Electric Power Struggles (Cambridge University Press, 2015), explores social and cultural debates about energy system change (co-authored with Wilson & Peterson).
Download the Northeastern Seattle Summer Institute flyer